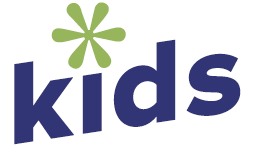 When you bring your children to any of our two Sunday school hours (9:30 and 11am) you will find a safe and engaging environment of staff and caring volunteers. Our goal is to help kids realize learning about Jesus and coming to church is really FUN!
elementary sunday school
We use Orange Curriculum for Infants – 5th grade.
In our K-5 ministry, we want your kids to group up: Making Wiser Choices, Building Stronger Relationships, Developing a Deeper Faith.
Our curriculum utilizes age appropriate Bible Story videos and activities with an emphasis on how kids can relate the message to their own lives.
music and worship time
All kids have music and worship time during each Sunday school hour in which we learn and sing songs of worship together. We hope to bring this back by summer!
contact
If you'd like to learn more about family ministries and kids programs, please contact Vicki Cromarty, Director of Family Ministries by EMAIL or 720-880-5227.
We have many programs and special performances throughout the year to get your kids involved in music and performing arts. Look for more info on upcoming music programs for kids.
Apple Tree Christian Preschool & Kindergarten
Learn more about our licensed weekday preschool and kindergarten program which is Colorado Shines Level 5 rated.
VBS is an annual summer event that hundreds of kids are involved in. It's a great experience of learning, games and plenty of fun!