Every Sunday in worship, music and art take the worshipper to places that spoken word cannot.
The Worship Arts ministry provides opportunities for singers, instrumentalists, visual artists and those with behind-the-scenes tech skills to serve with their gifts in our Sunday worship services. Music and art are uniting forces, and our groups truly are families. This is a great space for those who previously enjoyed participating in the arts but stopped when life got in the way.

ways to use your talents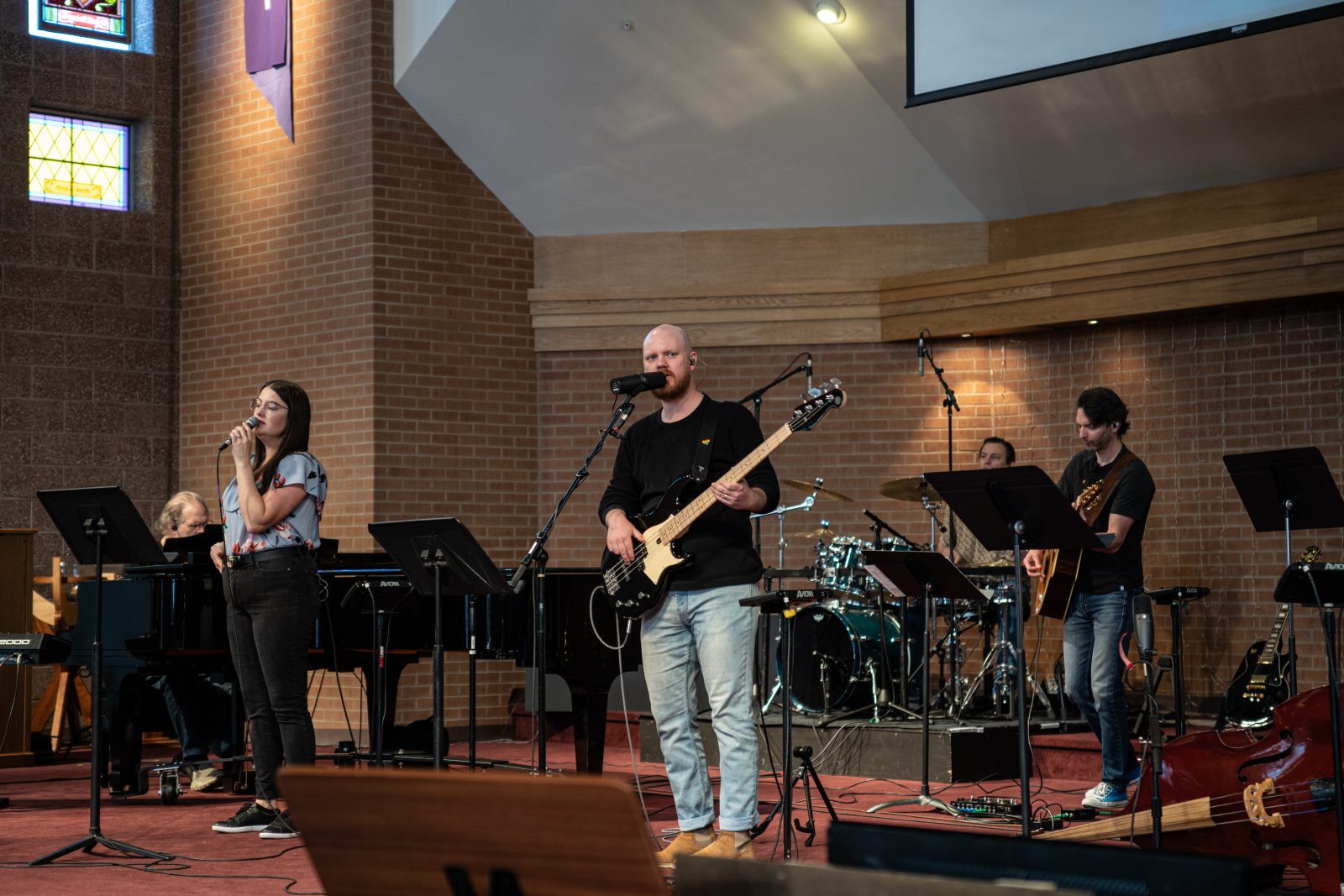 WORSHIP BAND
The Worship Band is a group of musicians who lead the music at the 9am contemporary services. They play a variety of music styles that you might hear on your favorite radio stations, from modern praise and worship to other current artists. Participation for most band members is one to two Sundays a month. This is an audition required group.
GRACE NOTES CHOIR
Our Choir alternates singing at the 11:15am traditional worship services. This choir works hard on their choral skills through a variety of traditional and contemporary choral repertoire. The choir is also a wonderful opportunity to meet new friends while serving God! Grace Notes rehearse on Wednesday nights from 7-8:30pm in the Chapel.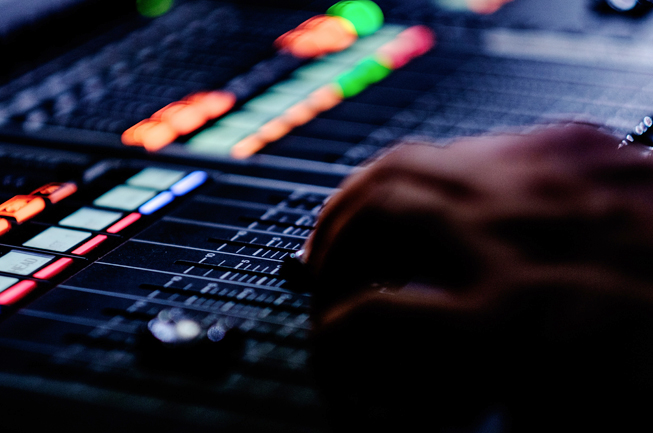 TECH TEAM
Technology is an valuable part of the music and worship experience. Our Tech Team is a group of talented individuals who lend their support to our worship services by providing sound, lighting, set design, and other behind-the-scenes setup. They serve at the 9 or the 11:15am services an average of one Sunday a month.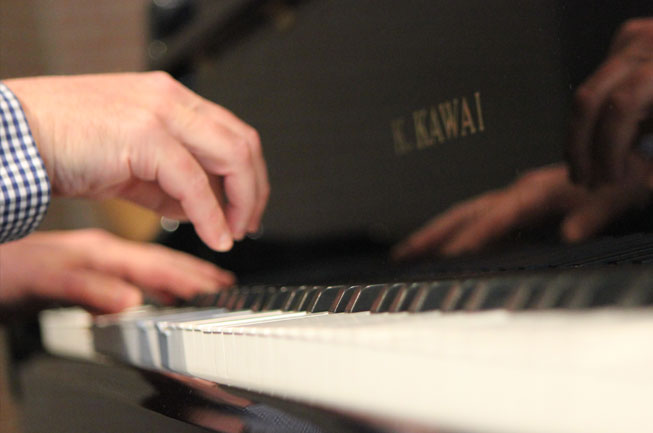 INSTRUMENTALISTS
We have many serve opportunities for those who play brass, woodwind, or stringed instruments. Contact us for upcoming auditions and for more information.
contact
Let us help you put your gifts to work in worship arts. Contact Taylor Martin, Director of Worship Arts by EMAIL or 720-880-5225.

serve in worship arts
Please complete the following form related to your areas of interest and we'll be in touch soon! We are grateful for your desire to serve.