Do you want to grow with Jesus? Deepen your sense of community?
We have something for everyone at 10:15 every Sunday!
Join us for community time on Sundays at 10:15am where you will have the opportunity for:
Fellowship: Intergenerational - meet new friends, chat with old ones, meet other parents of students (Fellowship Hall) or other parents of children (Family Life Center)
Adult Small Groups: Young Professionals (20s/30s, Room 101), Homebuilders (Room 106), Connections Group (Room 203), Faith Links (Room 201), and Parents of Teens meets the third Sunday of each month during Community Time (Room 202/Conference Room)
Discover more about all our small groups. 
Students: Breakfast Club (Youth Room)
Children: Meet new friends with your parents or parents drop off kids while you do another activity, There will be a STEM activity the first Sunday of each month.  (Family Life Center)
Reflect and Respond (R&R) @ the Chapel: (10:30 - 11am) All ages welcome! Explore faith through a guided time of prayer, music, conversation, and reflection. A different interaction each week.
Mission Moments: All ages welcome! Opportunities for all every quarter (location may vary)
upcoming community time opportunities:

Sunday, 6/11/2023 - Summer Celebration: One Worship Service at 10am followed by a potluck picnic on the west lawn (approximately 11:15am).

Learn more here.

Sunday, 6/18/2023
Fellowship: Intergenerational - meet new friends, chat with old ones, meet other parents of students (Fellowship Hall) or other parents of children (Family Life Center)
Adult Small Groups: Young Professionals (20s/30s, Room 101), Homebuilders (Room 106), Connections Group no meetings during the summer (group will resume after Labor Day), Faith Links (Room 201), and Parents of Teens (Room 202) Discover more about all our small groups. 
Students: Breakfast Club (Youth Room)
Children: Meet new friends with your parents or parents drop off kids while you do another activity. (Family Life Center)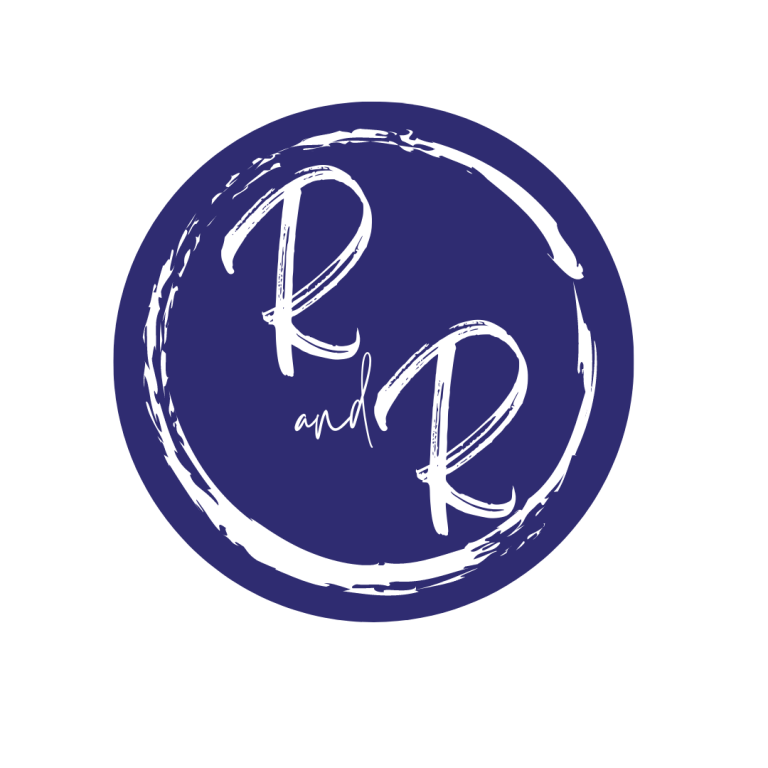 Reflect and Respond (R&R) @ the Chapel (10:30 - 11am): All ages welcome! Prayer and Communion* *Communion will still be observed the first Sunday of each month during worship service. 
(Explore faith through a guided time of prayer, music, conversation, and reflection.)
Sunday, 6/25/2023
Fellowship: Intergenerational - meet new friends, chat with old ones, meet other parents of students (Fellowship Hall) or other parents of children (Family Life Center)
Adult Small Groups: Young Professionals (20s/30s, Room 101), Homebuilders (Room 106), Connections Group no meetings during the summer (group will resume after Labor Day), and Faith Links (Room 201) Discover more about all our small groups. 
Students: Breakfast Club (Youth Room)
Children: Meet new friends with your parents or parents drop off kids while you do another activity. (Family Life Center)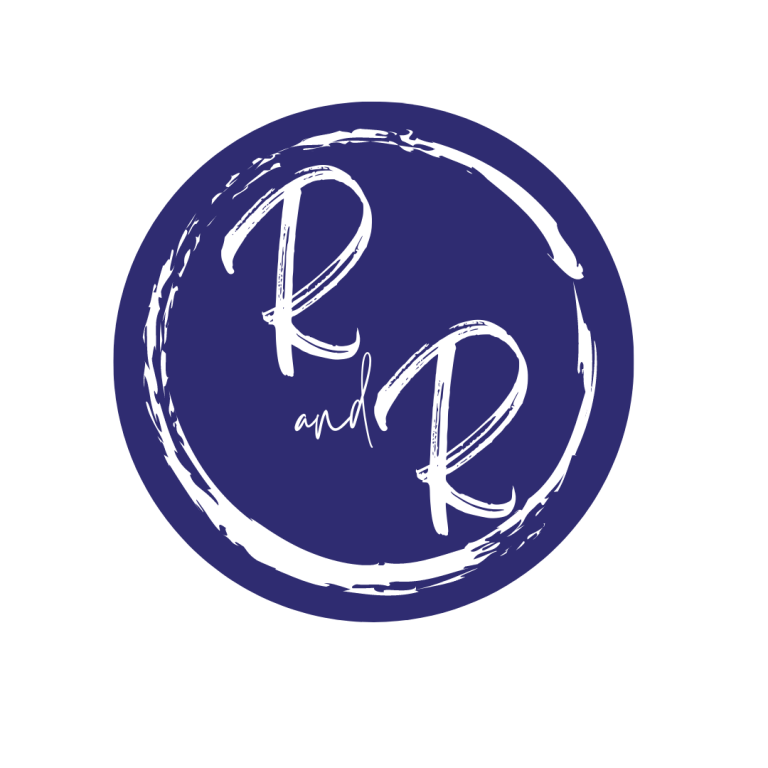 Reflect and Respond (R&R) @ the Chapel (10:30 - 11am): All ages welcome! Guided Prayer Peter Walks on Water, Scripture Reference: Matthew 14:22-32
(Explore faith through a guided time of prayer, music, conversation, and reflection.)