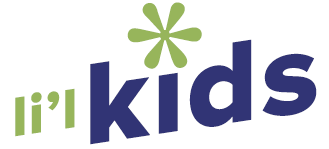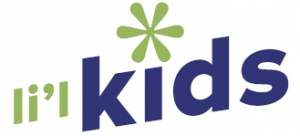 Our Infant to Kindergarten Ministry is all about fun. Fun is the language of kids and teaching kids about God is ours. Put the two together and add a fun, biblically-based curriculum like "Spark" and you get our Infant to Kindergarten Sunday School program. Our classes offer engaging Bible stories and "activating faith" activities that reach kids and direct them toward becoming followers of Christ.
We use Orange Curriculum for Infants – 5th grade.
In our Infant – Pre-K Ministry, we want your kids to grow up understanding that: God Made Them, God Loves Them, and Jesus Wants to Be Their Friend Forever!
Our curriculum utilizes age appropriate Bible Story videos and activities, with an emphasis on how kids can relate the message to their own lives.
nursery
INFANTS THRU 3 YEAR OLDS / ROOM 304
Our nursery ministry not only provides loving care on Sunday mornings, but also teaches your child about God and his Word. We make the most of the opportunities that God gives us to tell and sing about God's love for them. We incorporate sensory activities, toys, music, and movement with age-appropriate Bible stories to help children experience God's love and learn going to church is fun.

contact director of family ministries
If you'd like to learn more about family ministries and kids programs, please contact Vicki Cromarty, Director of Family Ministries by EMAIL or 720-880-5227.
We strive to create a program and environment where kids experience fun and creative ways to learn about Jesus, life-lessons from the Bible and enjoy church.
We have many programs and special performances throughout the year to get your kids involved in music and performing arts. Look for more info on upcoming music programs for kids.
VBS is an annual summer event that hundreds of kids are involved in. It's a great experience of learning, games and plenty of fun!
Apple Tree Christian Preschool & Kindergarten
Learn more about our licensed weekday preschool and kindergarten program which is Colorado Shines Level 5 rated.